Have you identified some issues in your organisation and know that a HR system is part of the solution?
In our guide "Building a Business Case for a HR System" we walk you through how to:
Demonstrate the business challenges and the benefits of a HR system
Get key stakeholders on board
Illustrate the wins from purchasing a HR system
Present your business case
Why will building a business case improve your chances on getting your message through?
Well, justifying the cost of a software investment is tough for decision-makers without a clear understanding of the pros and cons. This is why writing a solid business case is critical.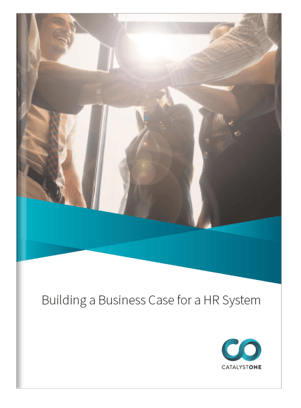 Download your copy today