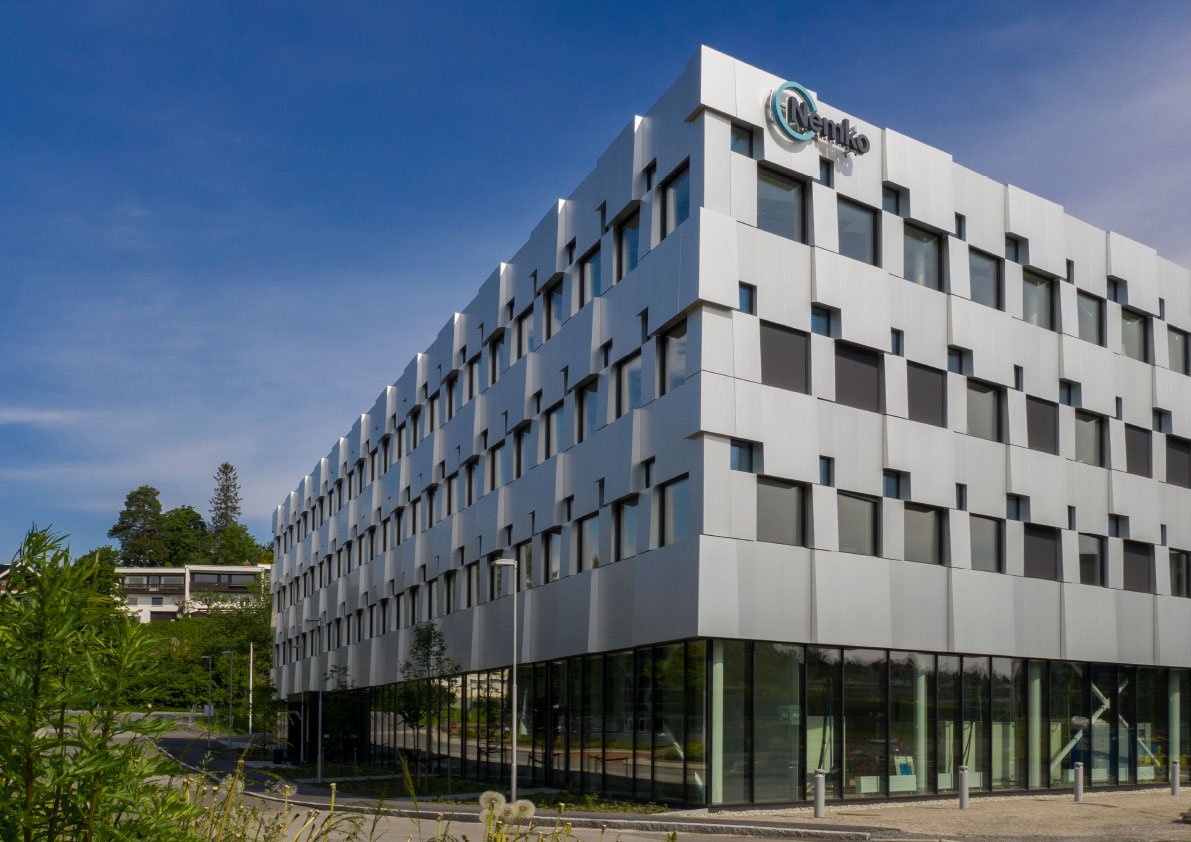 For more than 85 years, Nemko has worked closely with businesses to solve challenges with standards and compliance. With offices, laboratories and an extensive partner network across Asia, North America, Europe, the Middle East and Africa, Nemko has helped many companies around the world to test their products, ensure compliance with local and international standards, and gain certifications.
However, when it came to managing 500 employees over multiple locations, they found challenges of their own. HR data was siloed and managed differently from location to location. Recruitment was handled locally and staff reviews were conducted on paper, giving little to no global insight into overall performance.
A single system to enable dialogue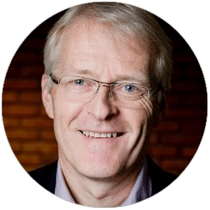 "Our goal is to become 'One Nemko'. Digitalisation helps with that. It makes us stronger and closer. Good tools support that, and help us work towards living our values."
- Rune Slapgard, Senior Vice President of HR and Organisational Development
"What we needed was to consolidate our master data on one platform," says Rune Slapgard, Senior Vice President of HR and Organisational Development. "We wanted to build annual development reviews into a single system that would enable a dialogue between employees and their line managers."
From overall strategy to personal working goals, Nemko needed to implement a system that would link all the global HR data together to help with planning and budgeting for each coming year.
Making the obvious change
Digitalisation was the obvious change to make. In order to manage and communicate with 500 employees around the world, with particular focus on encouraging a feeling of being one unified organisation, Nemko needed a common platform.
"It had to be one that could be accessed from anywhere," says Slapgard. "One that had a low barrier for implementation, would be easy to learn, and that employees at all levels would actually use."
Despite knowing what they needed, it was another challenge altogether to find a supplier that met their requirements. Nemko met with 8-10 suppliers and took close to two years to make a final decision.
"We could see that CatalystOne had a similar philosophy to ours, and that gave us confidence and helped build trust," says Slapgard. "They offered great flexibility in the way they worked with customers."
The story so far
One and a half years on, Nemko is happy with the choice of provider and is well on the way to meeting the original challenges.
"One change was the system itself," explains Slapgard, "but it was also a cultural change. We wanted to fill up the system with good information, and that took time with each new module that we implemented. But we did it what I like to call the Nemko way – by being flexible, staying close to our employees, and moving slowly and deliberately. We tested and improved along the way, and I think that's why we succeeded."
Nemko's four organisational values are Integrity, Caring, Competent and Improving. Everything that happens within the organisation comes back to these core values.
Now, Nemko is in a growth phase with the goal to double revenue within five years. This means that learning and development both for new and existing employees will be a key success factor in the coming years. Nemko is particularly focused on employee engagement, using their HR system to conduct and analyse engagement surveys.
"We have a specific KPI focused on employee engagement," says Slapgard. "Our managers use the HR system to help us become better managers and leaders. We also want all our employees to have their own learning and development plan. Having a good system in place helps us build on that."
HR is part of a larger-scale change
The HR system is just one part of a wider push towards global digitalisation for Nemko. They have a CRM system in place and use a customer portal for production data. Even within the company, they're bringing in office tools like smart boards to go from paper to digital across the organisation.
"Our goal is to become 'One Nemko'," says Slapgard. "Digitalisation helps with that. It makes us stronger and closer. Good tools support that, and help us work towards living our values."